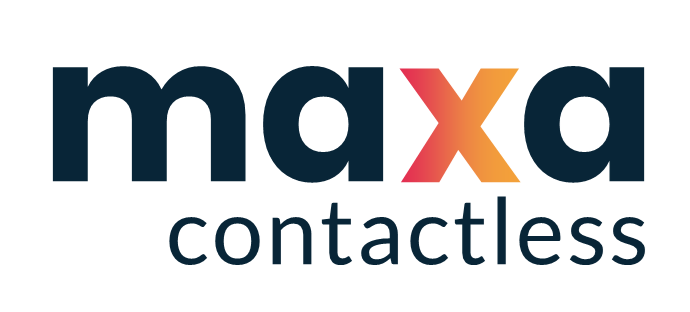 The solution for all payment issues in eCommerce – and more
Maxa brings Contactless payments to online shopping
Tap to YOUR OWN PHONE to pay ANY ONLINE SHOP.
Its really that simple.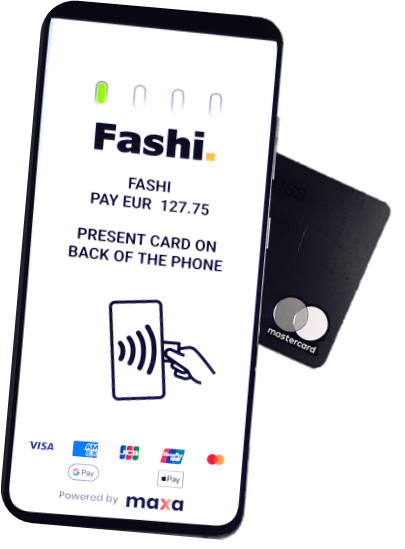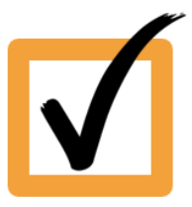 All pain points resolved
eCommerce payments have multiple problems, including Card-Not-Present fraud, 3D Security failing every fifth payment for no reason, high cost and very low conversion rate. However, none of those issues exist with in-store payments.
ALL of those issues have the same root cause:
the lack of POS terminals.
Maxa brings the card reader of online merchant's Contactless POS into consumer's phone.
POS as a Service for eCommerce has arrived!
Maxa Contactless POS payments are the new eCommerce payments
Your customers can now pay for online shopping in the same familiar, easy, quick and secure way as they have already done for years at a point of sale.
Contactless cards, digital wallets, watches, rings and wearables are all accepted.
One tap. Its really that easy.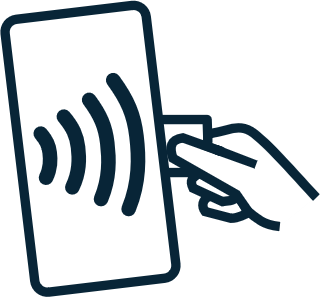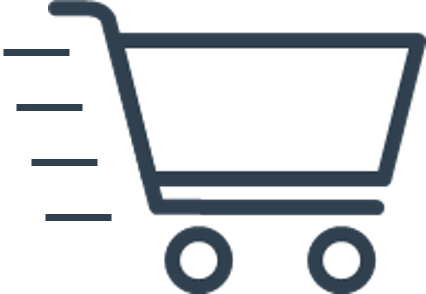 Better conversion
Maxa Contactless transactions are very easy, reliable and quick. Almost impossible not to complete.
Shoppers never need to key in the long card number and other card data or logon to online bank or anywhere else.
Maxa transactions never fail or are delayed due to 3D Security either.
Only straight forward Contactless payments.
Card + PIN
Strong Customer Authentication (SCA) has never been easier, shoppers tap their card and enter it's PIN on their own trusted phone.
The very same familiar user experience everyone already knows.
High value payments and PSD2 'Soft Decline' are no more problems.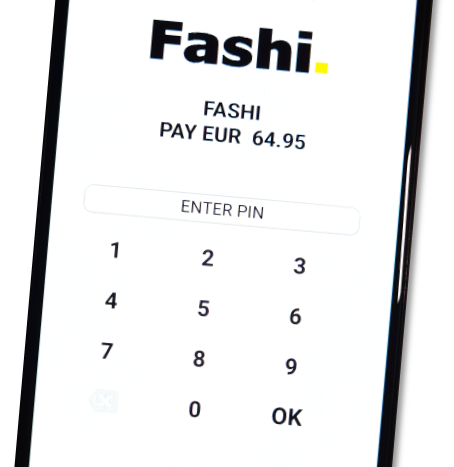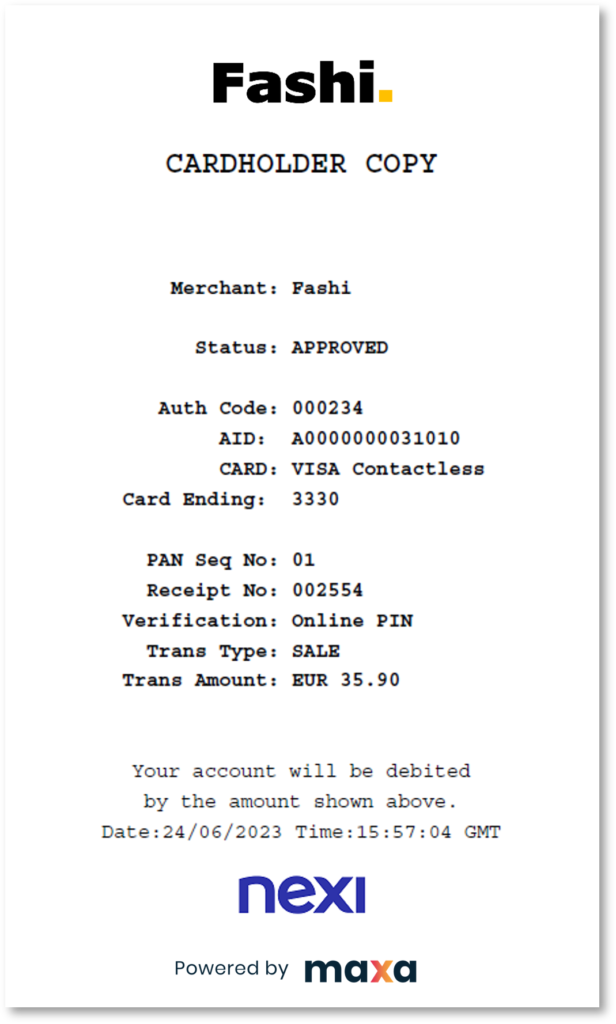 Its a merchant's branded POS on online shopper's phone
Your company's and acquiring bank's logos will be on the best place on Maxa App screen when your customers pay you.
We do the same with the receipt and deliver it immediately to the shoppers phone.
"Maxa Contactless is a clear winner"
No more, no less.
This was Kantar TNS's conclusion after they had performed a thorough consumer survey on eCommerce payment methods representing 2.5 million adults.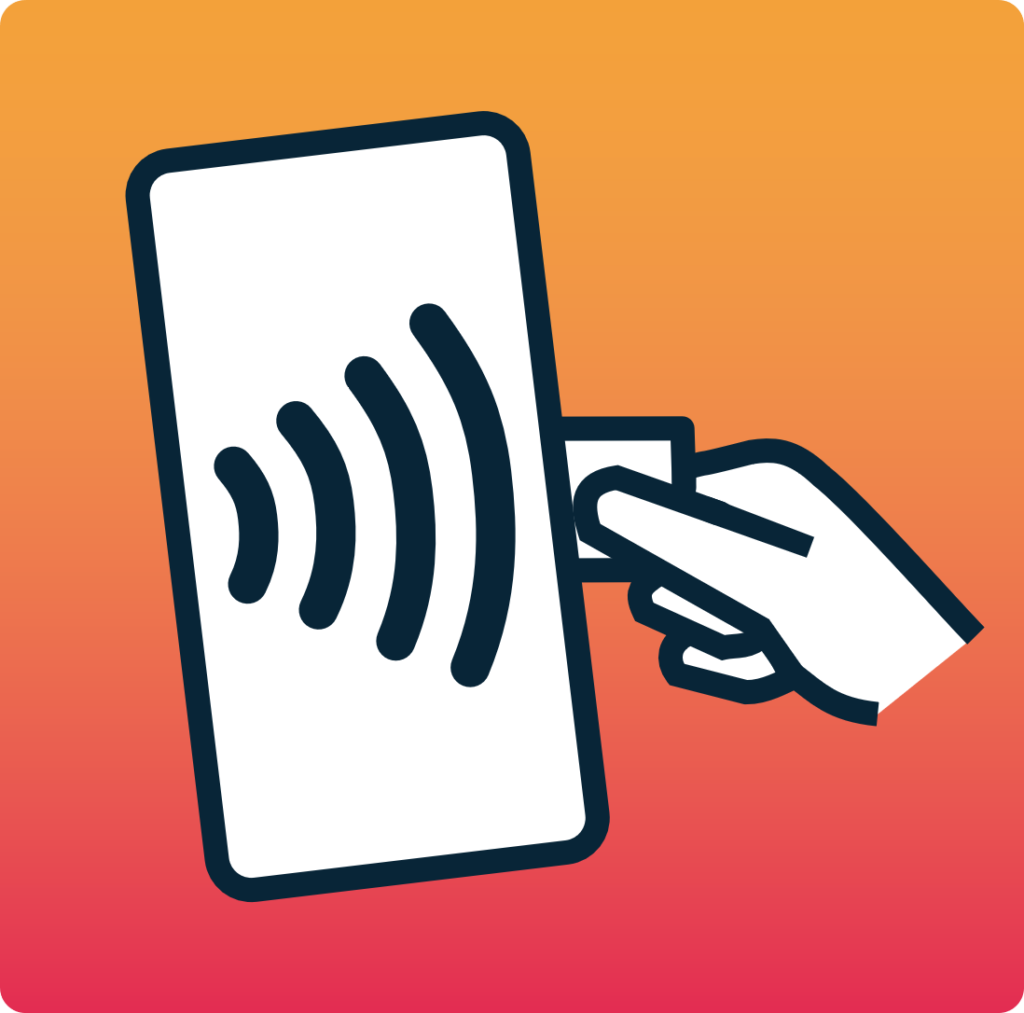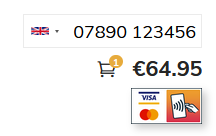 Adding Maxa Contactless payment method on your website is easier than you dare to dream
You will be surprised. Your PSP will do the job for you and you do nothing.
If you don't have a PSP, its a Copy-Paste job to add seven lines of HTML on your website and you will be ready to take Contactless EMV payments from your customers. You don't even need a PCI DSS certification as there will be no card related data passing your website.
Contact us or your PSP/acquirer for more information.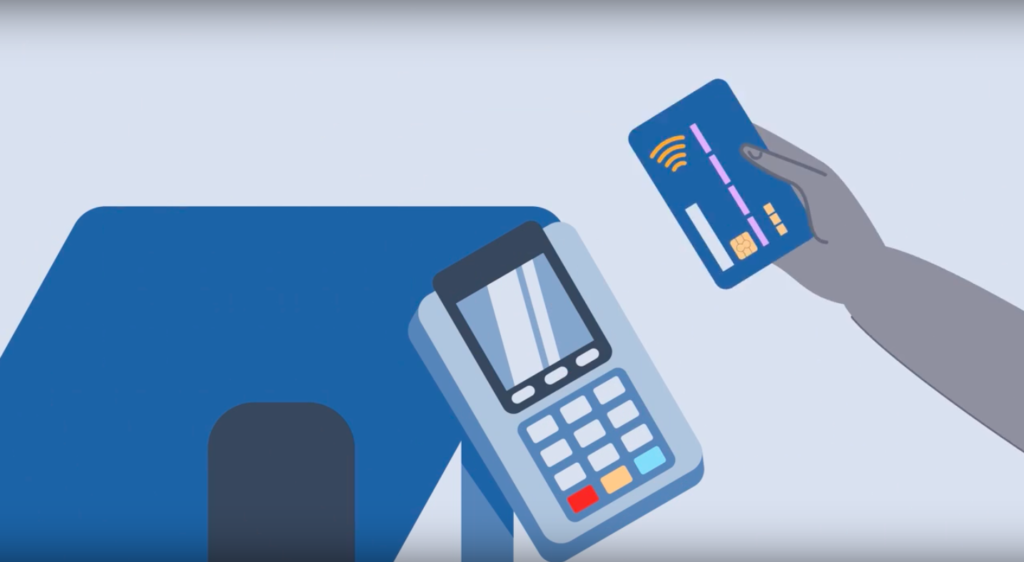 Maxa Contactless explained in 142 seconds
Maxa Contactless is a unique solution that delivers what everyone in online shopping is waiting for: the speed, security and convenience of contactless payments. Everyone loves it. To find out more.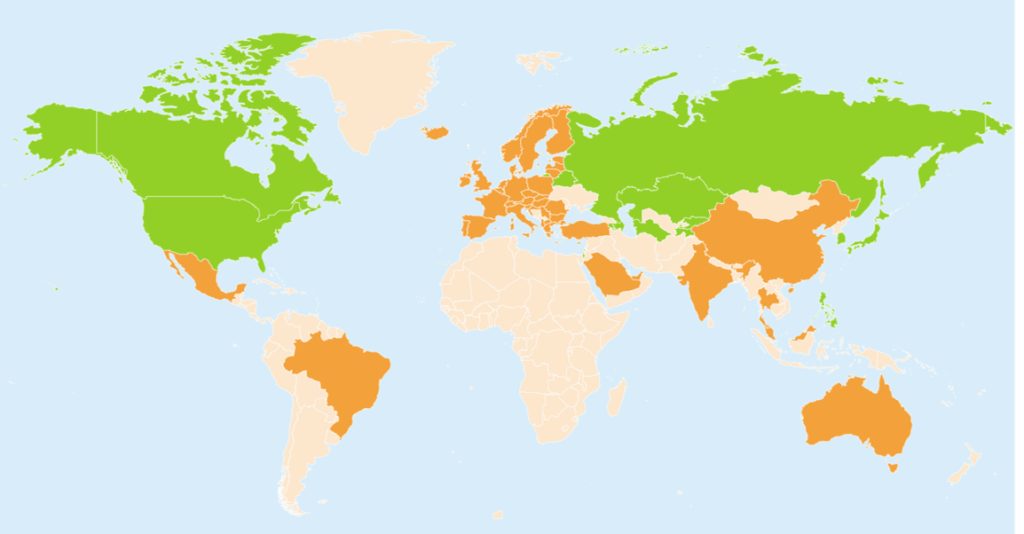 Patents
Our key patents have been granted in the USA, Japan, Canada, South Korea, Israel, Philippines and in eight other countries.
Further patents are pending in the rest of our target countries including China, Europe and India.
Our Vision
Paying for online shopping should be
as easy, fast and secure as
contactless payments at a point of sale.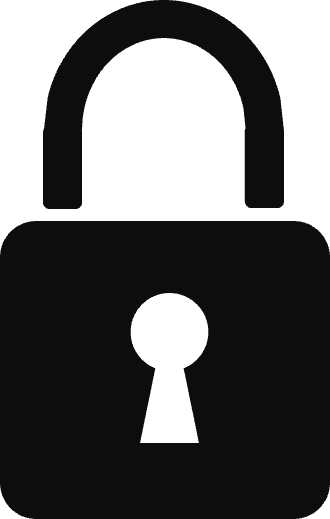 Strong Security Only – No Compromises
Maxa Contactless was built with security at the heart.
Our solution is designed and built from day one as a super-scalable hybrid cloud-based POS terminal network with strong multi-layer end-to-end hardware backed security.
We don't know how to say that better. Its very very secure.