Contactless Payments – Online
Empowering contactless cards for e­-commerce payments. For the first time, Maxa Online Contactless makes SCA compliant, Card-Present credit and debit transactions for e­-commerce possible. All you need is a contactless card, a mobile device, and one tap. That's all it takes.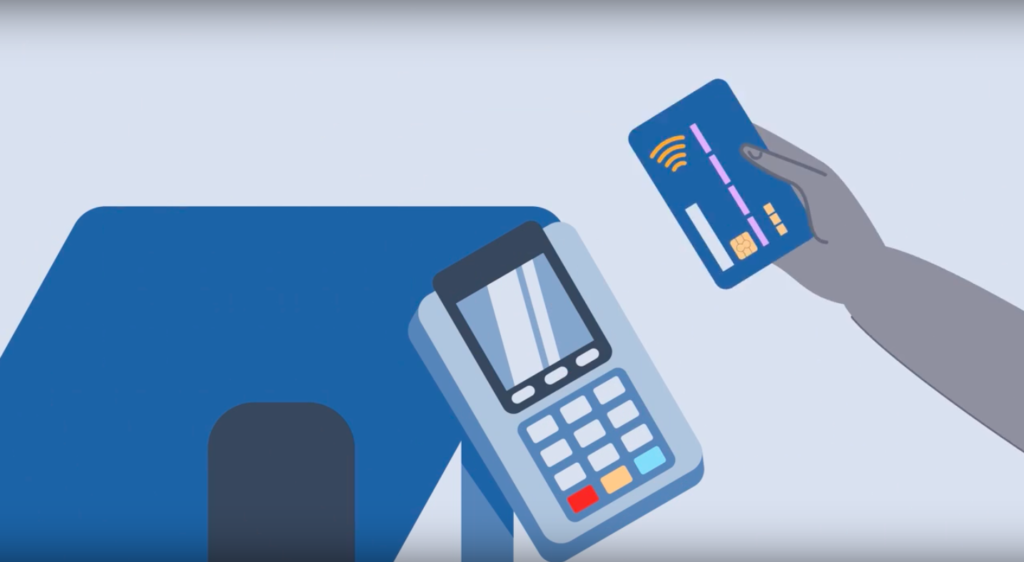 Maxa Online Contactless Explained
Maxa Online Contactless is a unique technology that delivers what everyone in online shopping is waiting for: the speed and convenience of contactless payments – online. Based on proven technologies, it provides robust, SCA compliant security measures for fast, simple online shopping. And consumers love it. To find out more.
Maxa Online Contactless gives consumers the convenience of contactless payments when shopping online. Recent surveys consistently show that more than nine in ten consumers have abandoned online transactions because of complex checkout requirements. Research also shows that consumers would even pay more for online items if the shopping experience were better. Maxa Online Contactless removes the complicated requirements consumers experience today, replacing them with the world's most popular and fastest-growing payment method – contactless – in a secure, compliant online environment.
Maxa Online Contactless is SCA compliant and treated as a Card-Present transaction, reducing Card-Not-Present fraud risk. What's more, it's ease and simplicity reduce cart abandonment at online check-out, increasing sales and profits for merchants. In a 2019 study, 59% of consumers said that Maxa Online Contactless would encourage them to shop more online. Furthermore, a 2019 GoCardless study showed 23% would shop less if they have to deal with more online security following the introduction of SCA in September 2019.
Maxa Online Contactless drives up card usage online compared with other payment methods, increasing interchange revenues and profitability by removing checkout friction from the e-commerce payment process. The system offers a safe, quick and easy payment method identical to a card present transaction, which removes Card-Not-Present fraud concerns. Maxa Online Contactless also responds to compliance concerns relating to PSD2/SCA.
Maxa Online Contactless helps Acquirers and PSPs to generate rapid expansion in credit and debit card use online. e-commerce is rising at 7-8% per year across Europe, but Acquirers and PSPs can expect much faster revenue growth in this category with Maxa Online Contactless, as consumers switch to card payment in more categories thanks to Maxa.
Maxa Online Contactless opens MNOs a no-risk, no-cost, no-support, no-maintenance, no-regulatory-burden opportunity to earn new recurring revenue as % of the total value of the eCommerce payments made by your subscribers. In other words, we pay you!
Maxa Online Contactless can be used to top up pre-paid phones with one tap – reducing the transaction cost, eliminating the Card-Not-Present fraud and generating increased customer loyalty and profit per user. With Maxa Online Contactless, consumers can do online shopping on any device – PCs, laptops, tablets , smart TVs or mobile phones, and then make the payment by tapping a Contactless card on their mobile phones.
Maxa Online Contactless offers MNOs the chance to experience continuous profit improvement as consumer use of e-commerce over mobile devices increases.
Contactless
Easy. Secure. Fast.
In a word: frictionless.
Contactless is the world's fastest-growing payment method, with 90% of consumers in most European countries opting for contactless payment where it is available, and rapid growth in North America and Asia.
Maxa Online Contactless payments are SCA compliant and treated as Card-Present transactions, meaning additional checks for Card-Not-Present transactions are not required, and CNP fraud risk is reduced. Consumer friction is also reduced – one tap is all it takes.
Convenient
Thanks to
one-tap
Maxa Online Contactless is the most convenient way for a consumer to pay online without inserting or storing any payment card data. It is also convenient for merchants – just have the payment button inserted on your payment page to avoid any Card-Not-Present or Strong Customer Authentication hassle: this also applies to acquirers and PSPs.
For Mobile Network Operators, nothing could be easier than Maxa Online Contactless. It is not a wallet and does not require "bank grade" financial scrutiny for MNOs. Maxa Online Contactless benefits everyone, improving customer loyalty and revenues thanks to a convenient, frictionless payment experience.
Scalable
It scales,
and it scales fast
Because Maxa Online Contactless does not require passwords or registrations, it is easy for consumers to learn to use, particularly given the rising popularity of contactless payments and e-commerce. In a recent test, 60% of consumers who expressed an interest in Maxa Online Contactless wanted to start using it immediately, and 67% said they found it "fast, and easy to use." This translates into increased revenues and rapid growth for your business.
As a cloud-based solution using the same security measures as hardware terminals, there's no limit to how fast you can scale your business with Online Contactless.
Safe
2FA, SCA and PSD2 compliance
Maxa Online Contactless system uses two-factor authentication – the presence of a payment card and PIN when required for higher-value transactions. This makes Maxa Online Contactless compliant with the EU's Strong Customer Authentication mandate, part of the second Payment Services Directive, which comes into force by end of December 2020. Be SCA compliant with Online Contactless.
Simple prepaid phone topups
One tap is all it takes: with Maxa Online Contactless, there's no more entering card numbers or passwords to top up mobile devices. All you need is a single tap of the payment card against your own mobile device. It's this simplicity which has made Maxa Online Contactless so popular among consumers in test environments.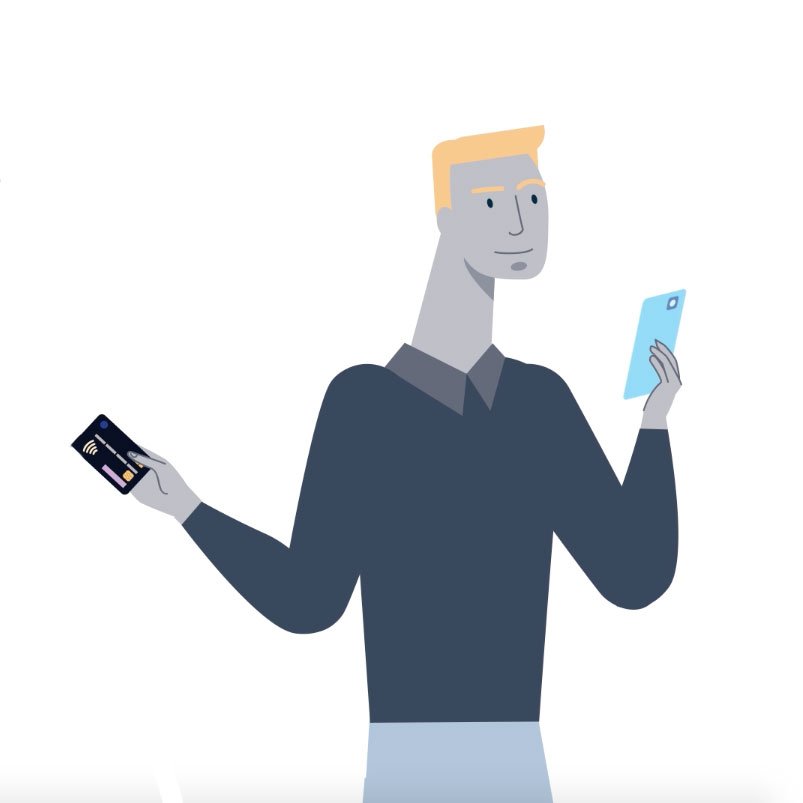 Our Vision
At Maxa, we believe paying online should be as easy, fast and secure as contactless payments in physical shops. One tap.
The Frequent Travellers
Maria and Roberto love to travel around Europe. Back home, they're used to paying for everything online. But with so many countries, languages and websites, even paying for a train ticket can be a pain. Maxa Online Contactless takes the hassle and security risk out of the payment process. Thanks to Maxa Online Contactless, they can make a Card-Present payment with just one tap from the payment page of any website. It's easy, fast and secure.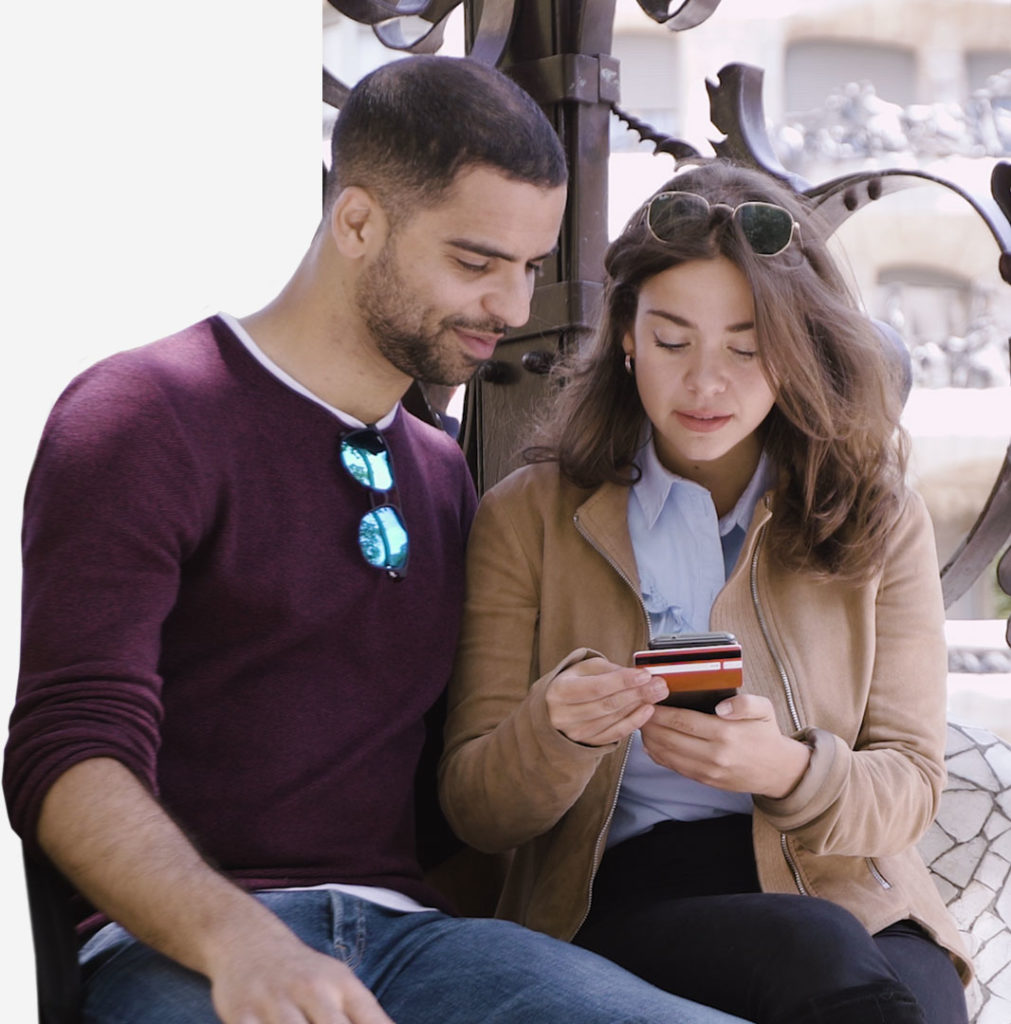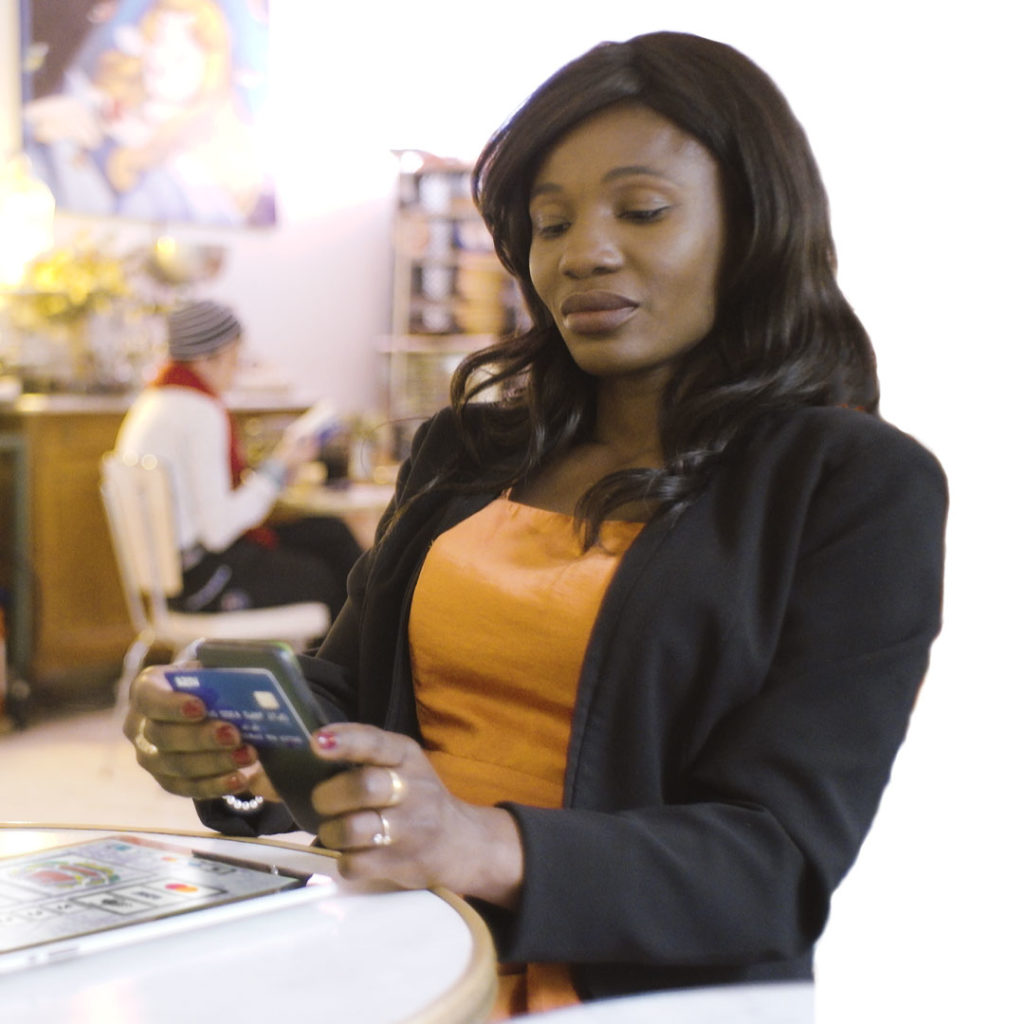 The Everyday Shopper
Audrey is from Paris. She uses Maxa Online Contactless to pay for everything she does online. With it, paying for theatre tickets is as easy as paying for a cup of coffee – one tap.
Her payments are fast, secure and simple.
The Online Browser
Thomas from Finland uses Maxa Online Contactless for all his internet shopping. Like more than a third of all European consumers, he doesn't like giving his card details away online to people he doesn't know or trust. With Online Contactless, he can pay for many goods and services online with just one tap – no need to enter any personal details. For larger purchases, he simply enters a PIN number in the Maxa Online Contactless App to pay for anything, no matter what the price. Even when shopping at home, it makes Thomas's online purchases easy, safe and fast – which encourages him to shop more online.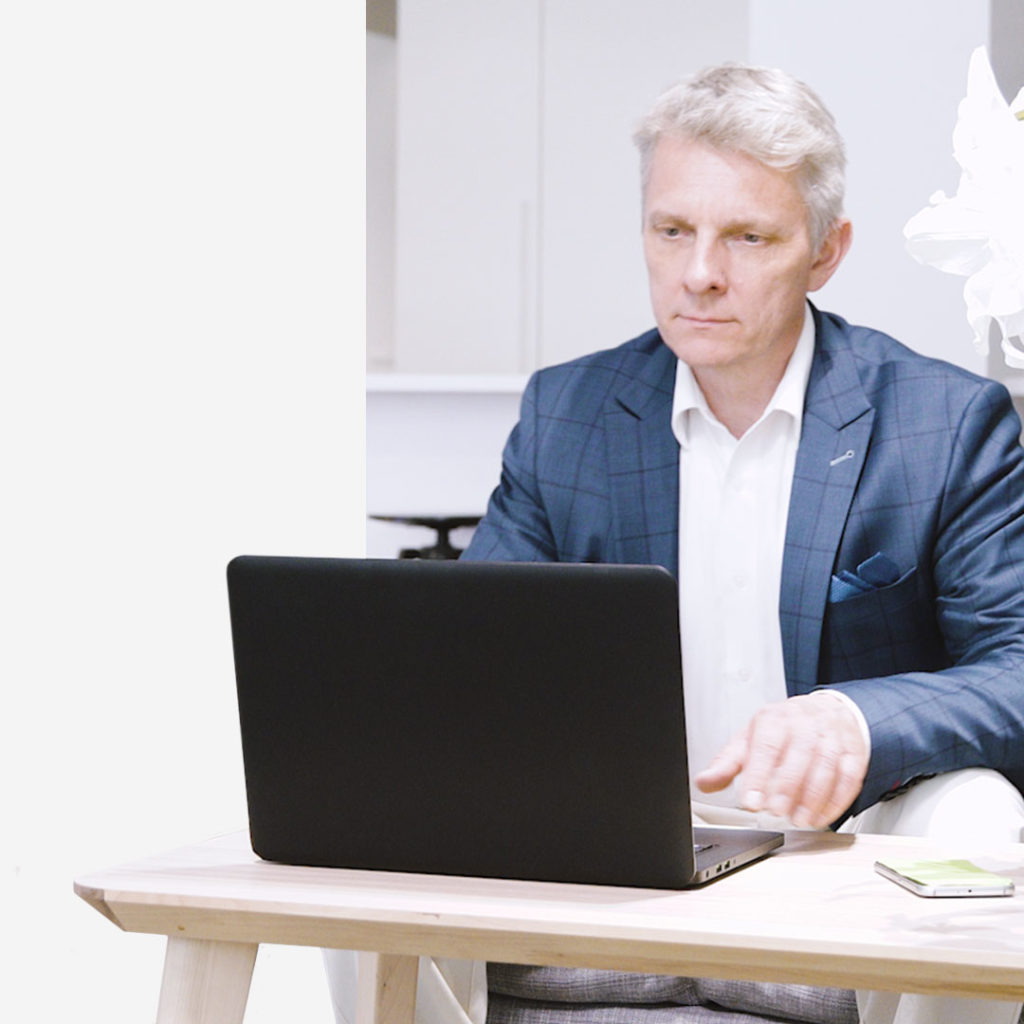 The technology behind
Maxa Online Contactless
Maxa's solution combines the security of smartcard hardware with the cost effectiveness and unlimited scalability of the cloud. Adding Maxa Online Contactless speed, scalability and security to the strengths of today's mobile devices will create a new world-wide solution for the payments industry, based on existing proven standards. Maxa is also a Visa Technology Partner, which enables us to benefit from Visa's global experience.
Learn more – read Maxa whitepapers
To find out more about how Maxa Online Contactless works, download a copy of our whitepaper by completing the contact form below:
Please contact us to learn more about the benefits of Maxa Online Contactless and how to enable it for your customers?